A new album from Raw Poetic is on its way in 2022. He's keeping you updated over on Instagram.
For now, catch Raw Poetic on Damu the Fudgemunk's Conversation Peace.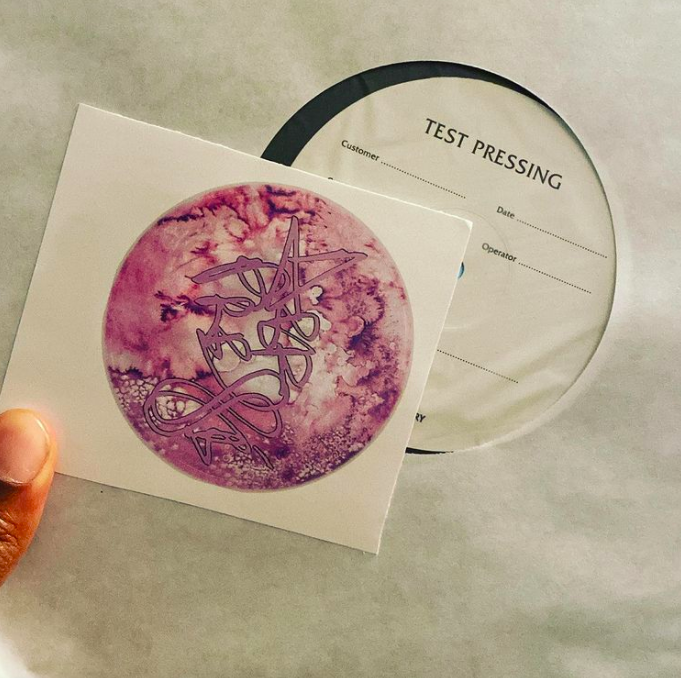 Def Pressé Discography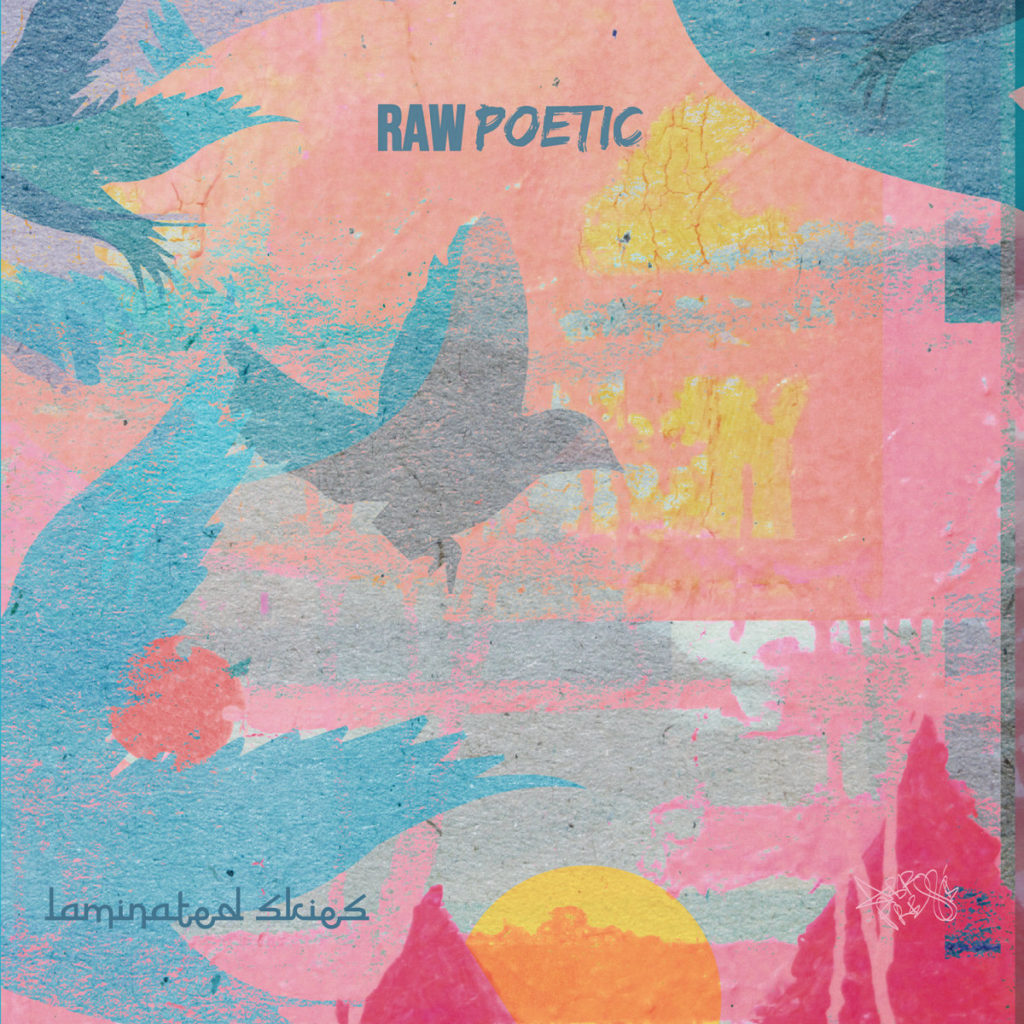 Laminated Skies (2022)
Release: 18 March 2022
Formats: Vinyl, digital, CD
Pre-order Produced by Damu The Fudgemunk. 9 genre bending tracks form a gumbo of poetry, rock, funk, hip hop, electronic music, chamber music and pop among other styles.
Singles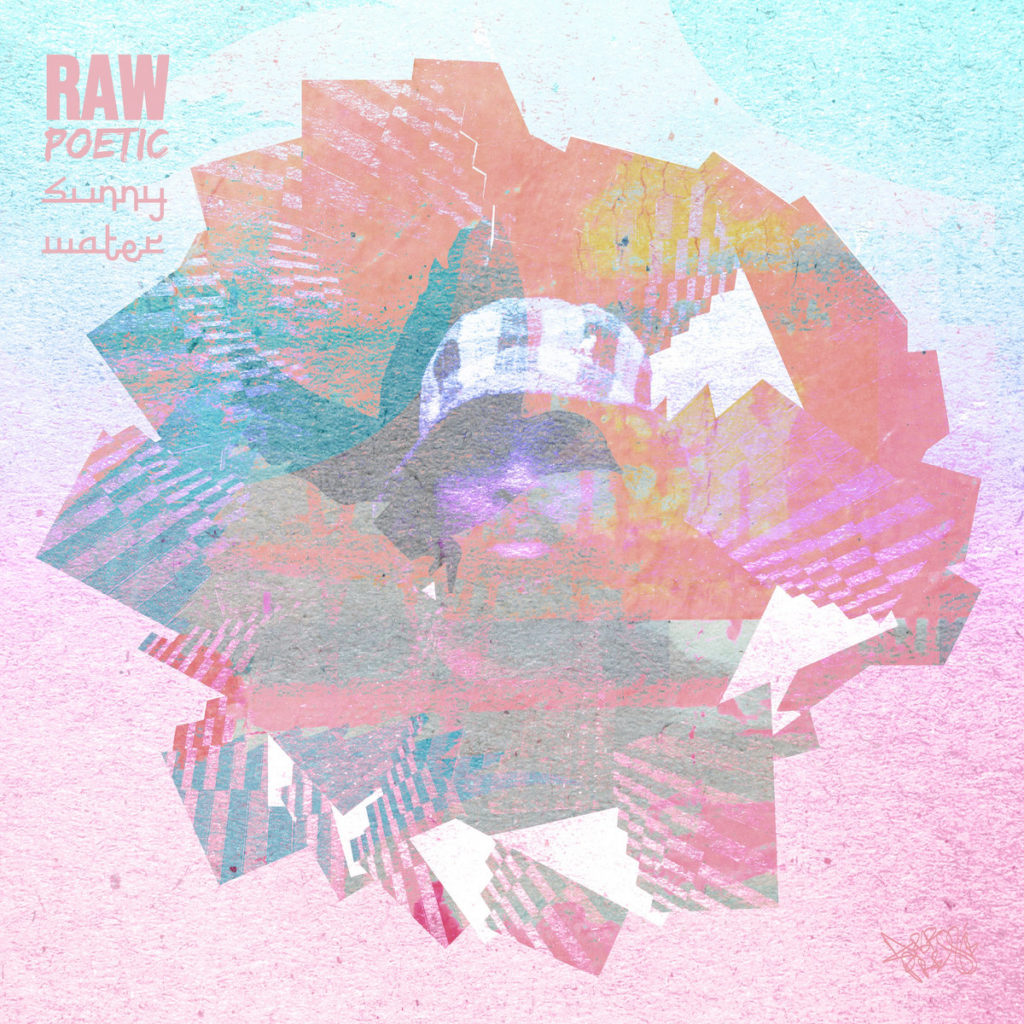 Sunny Water (2022)
Release: 12 January 2022
Formats: Digital
Videos