Bandcamp . Spotify. Apple Music
Anthony Mills aka Wildcookie and now… Toni Sauna…

"Toni Sauna lurked in the heart of Anthony Mills (Wildcookie) for all these years. The sweet massage of singing added serpentine fire to his MC tone. A style that Sauna named "anti-testosterone". Everyone who asked "why don't you rap?" OMFG hard bars spoken ever so softly are here".
Def Presse Discography
Albums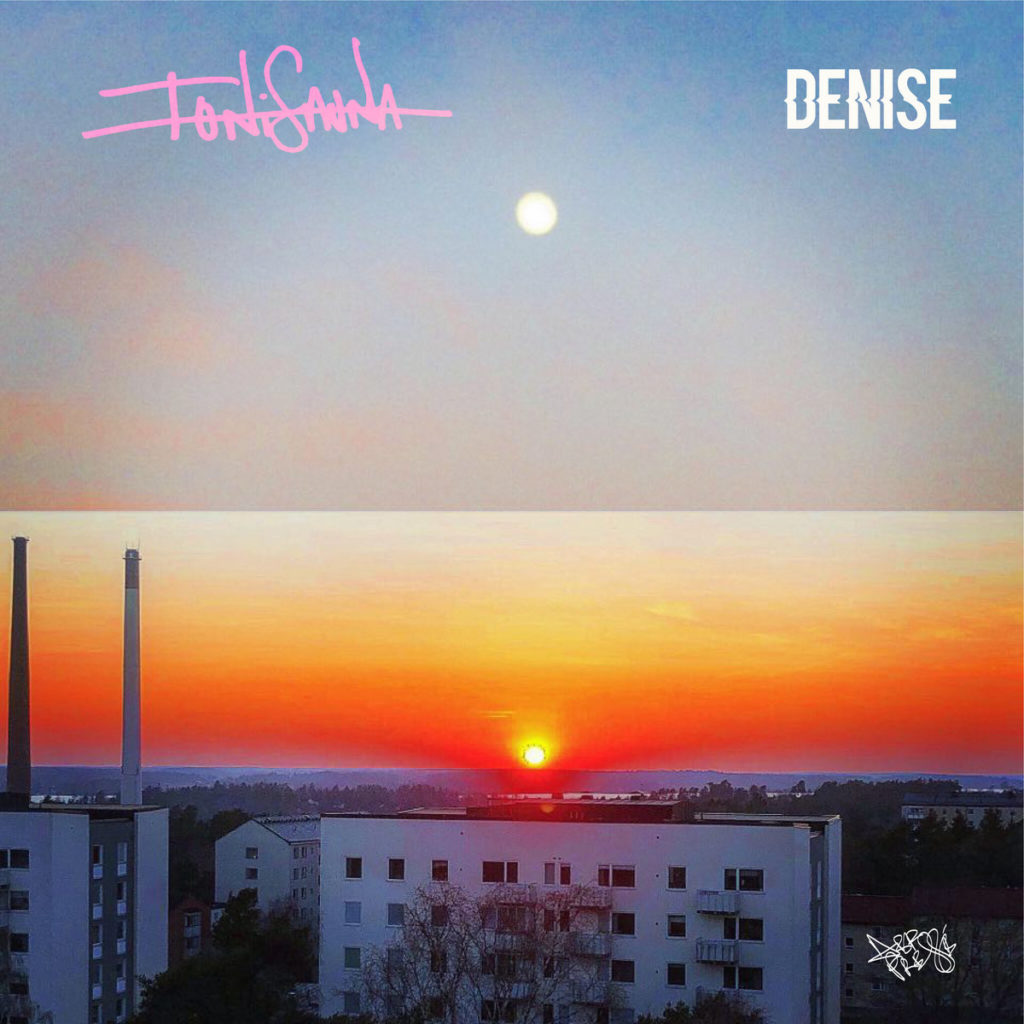 Denise (2021)
Album release: 9 Jul 2021
Formats: Digital, 16 tracks
Buy and stream / The debut album from Toni Sauna.
EPs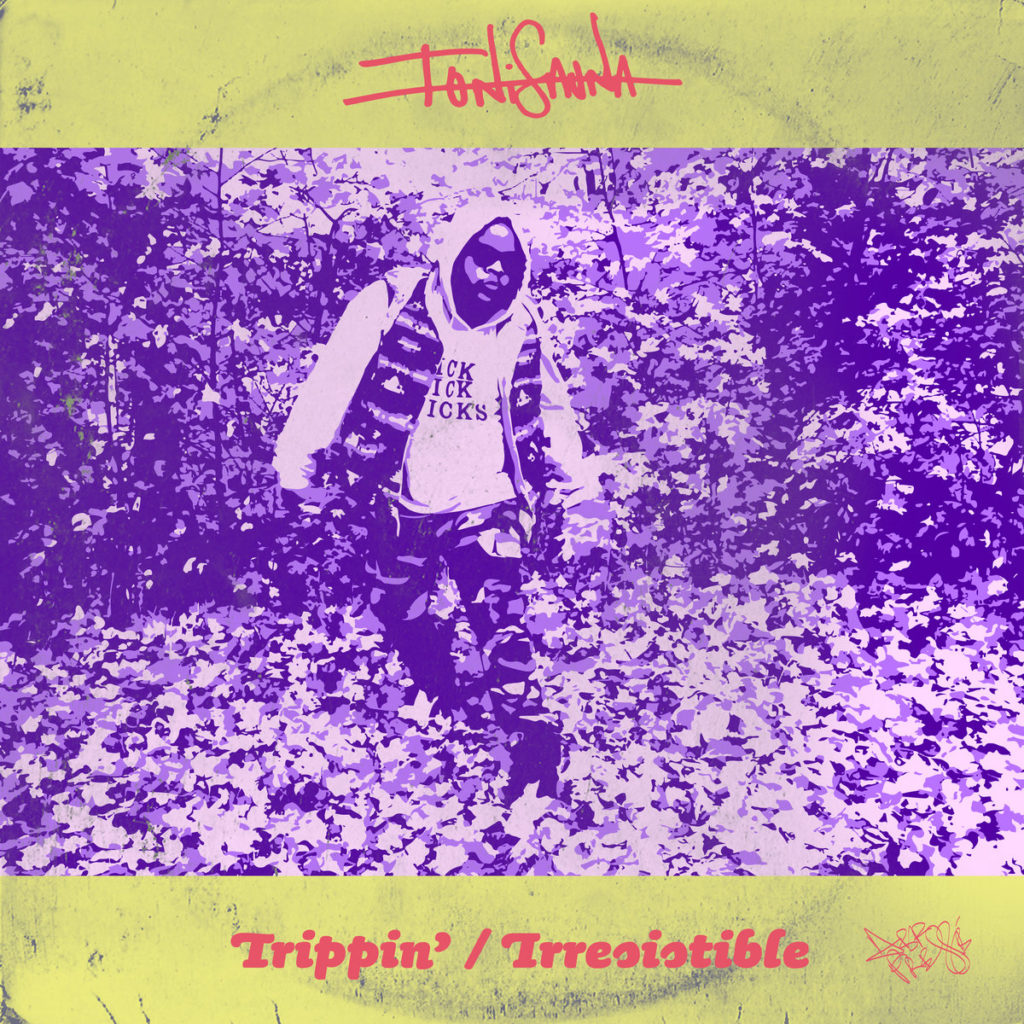 Trippin' / Irresistible (2019)
Release: 1 Nov 2019
Formats: Digital, double-A side
Videos