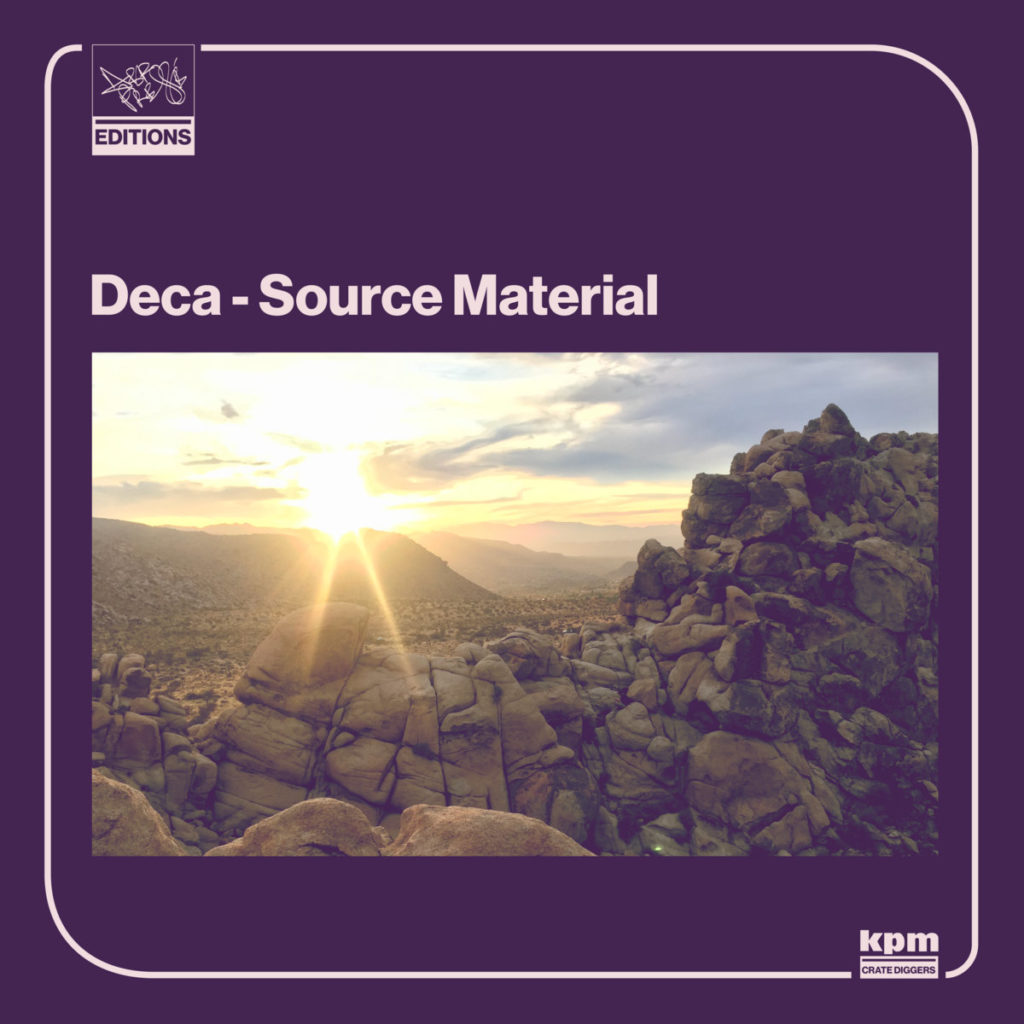 Deca – Source Material (2021)
Release: 19 Nov 2021
Formats: Digital
Buy and stream / Rapper, producer and visual artist Deca (New York via Denver) delves into the KPM library for our second volume of KPM Crate Diggers.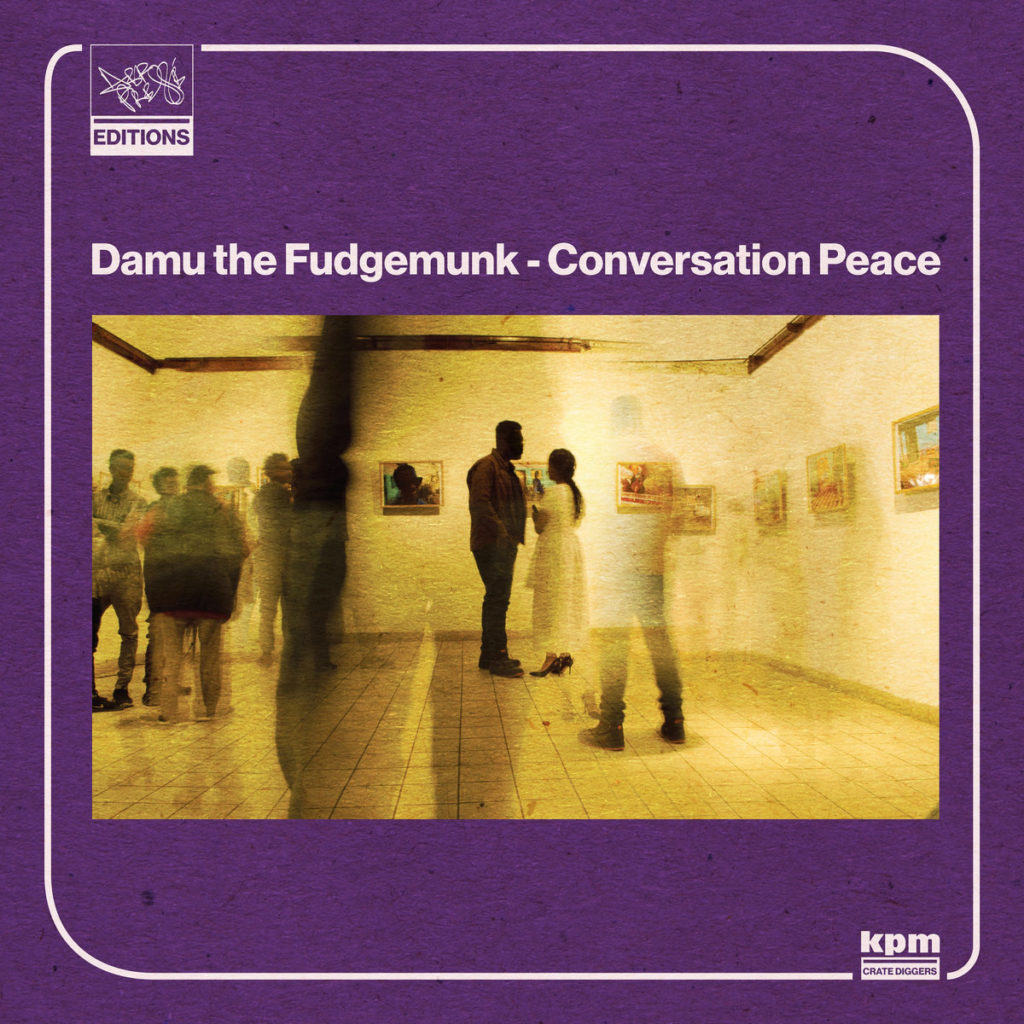 Damu the Fudgemunk – Conversation Peace (2021)
Release: 3 Sep 2021
Formats: Vinyl, digital
Buy and stream / The legendary Damu the Fudgemunk creates the foundation KPM Crate Diggers release.
About KPM Crate Diggers
The KPM Crate Diggers series will consist of new albums by select producers made entirely of samples from the KPM archives, as well as German-based library music labels Coloursound, Selected Sound, Themes International, Conroy Recorded Music Library, and Francis, Day & Hunter, all of which Def Pressé artists also have exclusive access to.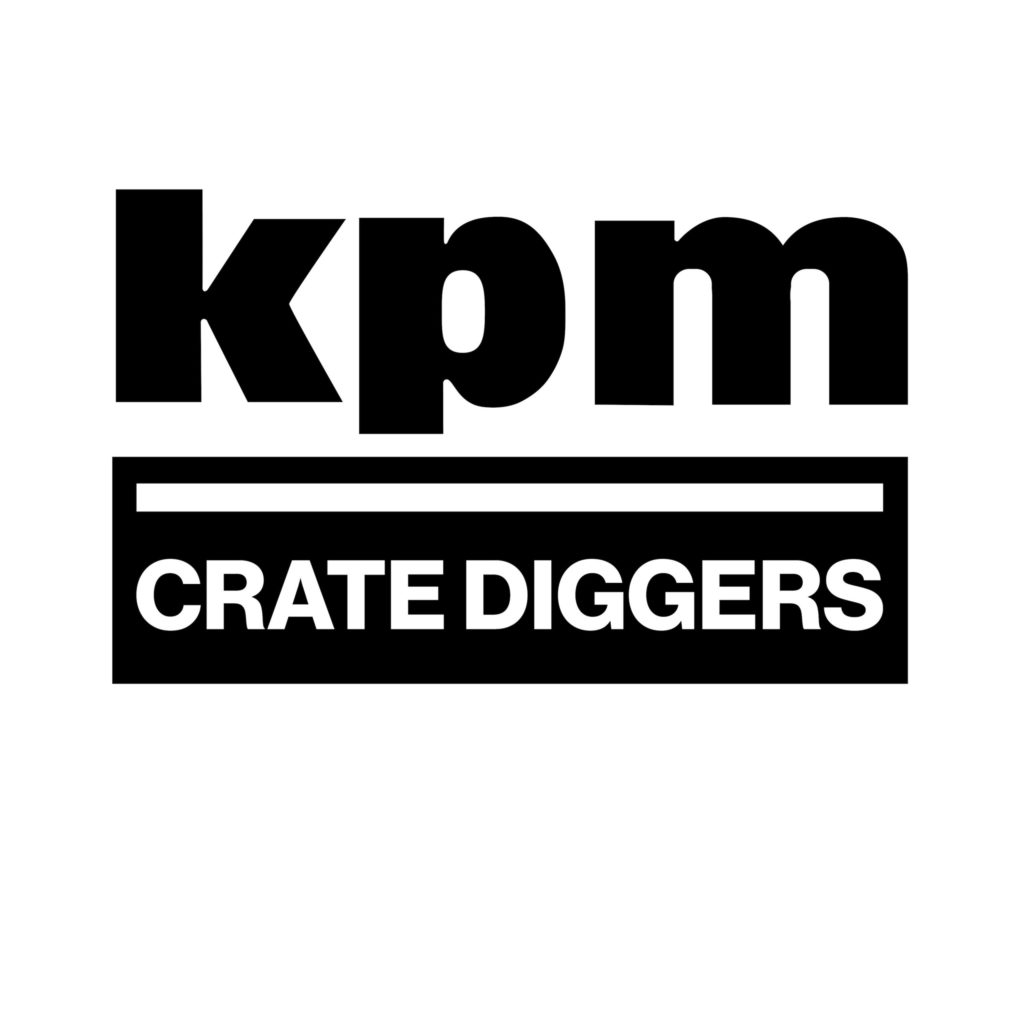 These releases will be entered into the KPM archives for future use as "library music," making these producers "KPM Artists" in their own right.
The KPM Crate Diggers series kicked off with Damu The Fudgemunk's Conversation Peace, and sees forthcoming releases from Stro Elliot (of The Roots), J-Live, Chris Dave and many others to be announced in the coming months.