Bandcamp . Book . Spotify . Apple Music
Paris based Hip Hop legend/ArtRap pioneer, Mike Ladd & internationally acclaimed abstract street artist, London based Remi Rough – explore the realities/confusions of 21st century life.
TDCR on subject matter from post apocalyptic nightmares, zombie cultures, corrupt politics, esoteric spiritually to global financial conundrums from the perspective of Rappers/Artists/Fathers.
Def Pressé Discography
Albums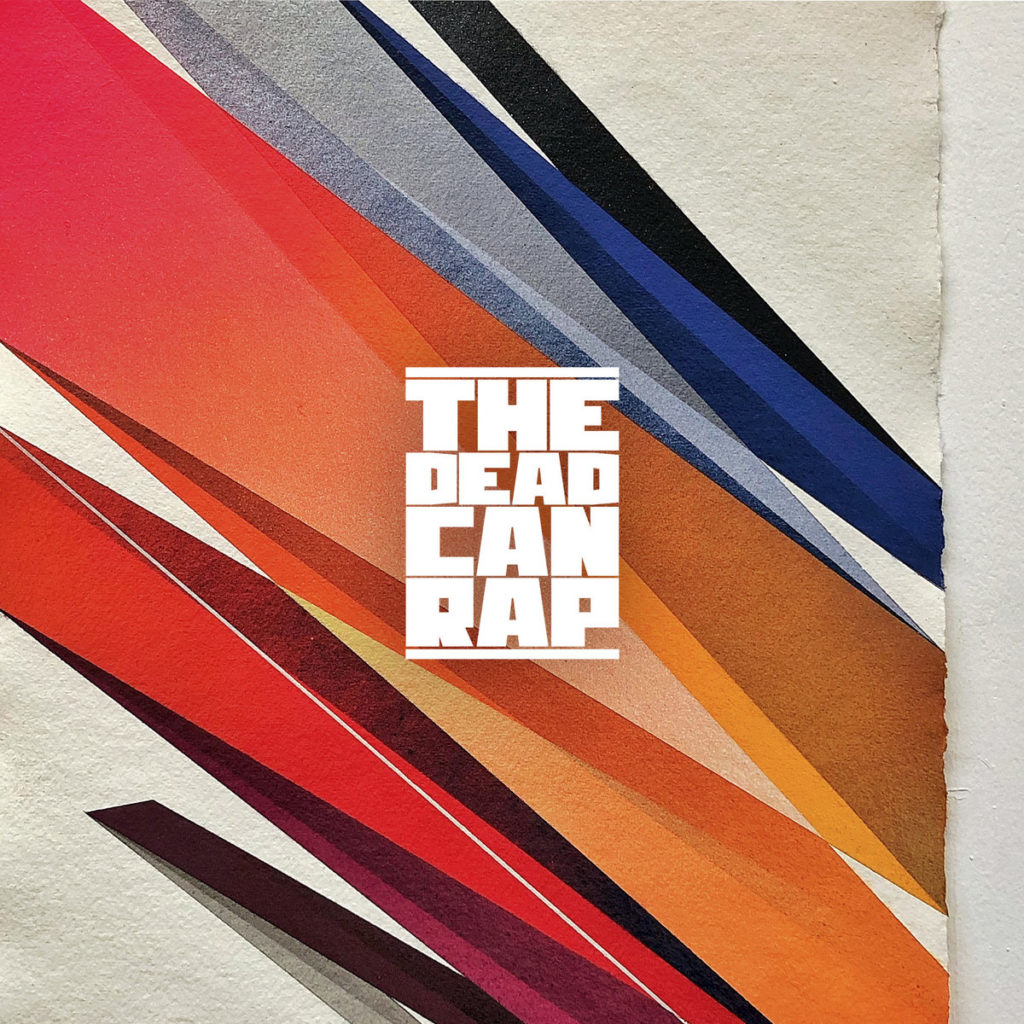 TheDeadCanRap (2020)
Release: 11 Dec 2020
Formats: Digital, companion book
Singles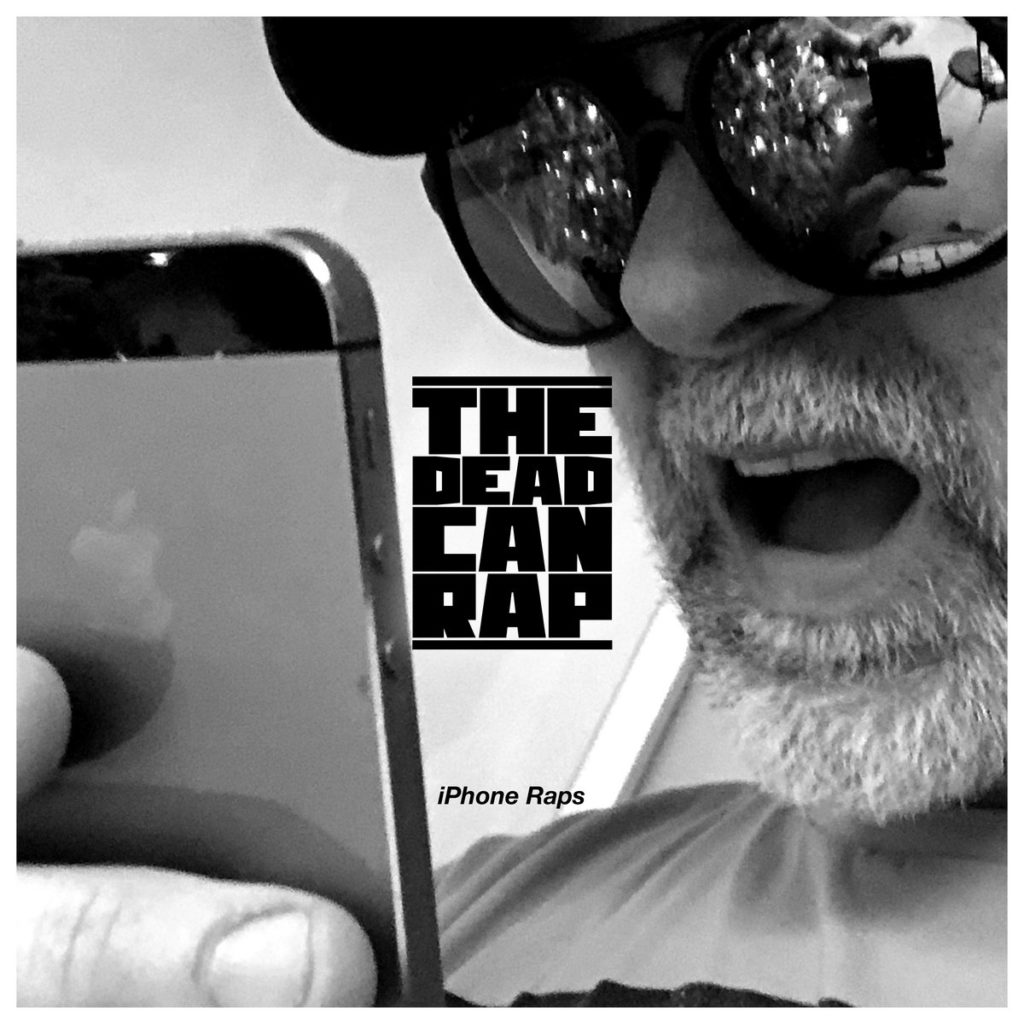 iPhone Raps Remix (2021)
Release: 10 Feb 2021
Formats: Digital
Videos