Def Pressé Editions – Partnering with KPM
London-based label Def Pressé is thrilled to announce its exclusive partnership with KPM/EMI to officially open KPM's iconic music and sound design library for the first time ever. A production music label dating back to 1956, the KPM library contains over 30,000 original recordings of non-commercial music made for licensed use in television, film, radio, or any other media outlet. Ranging from cinematic symphonic themes to bizarre sound effects, elaborate environmental landscapes of computer-synth orchestras to film scores, these licensed recordings, commissioned without the pressure of generating commercial hits, have long been a treasure trove for producers digging for samples. This adventurous undertaking, initiated by Def Pressé in affiliation with EMI Production Music's hip-hop outfit The Real Fifth, will see a handful of carefully selected composers and sound-excavationists creating all-new records alongside an array of featured singers, rappers, and instrumentalists, to be released by Def Pressé in two forthcoming series: KPM Crate Diggers and KPM Originals.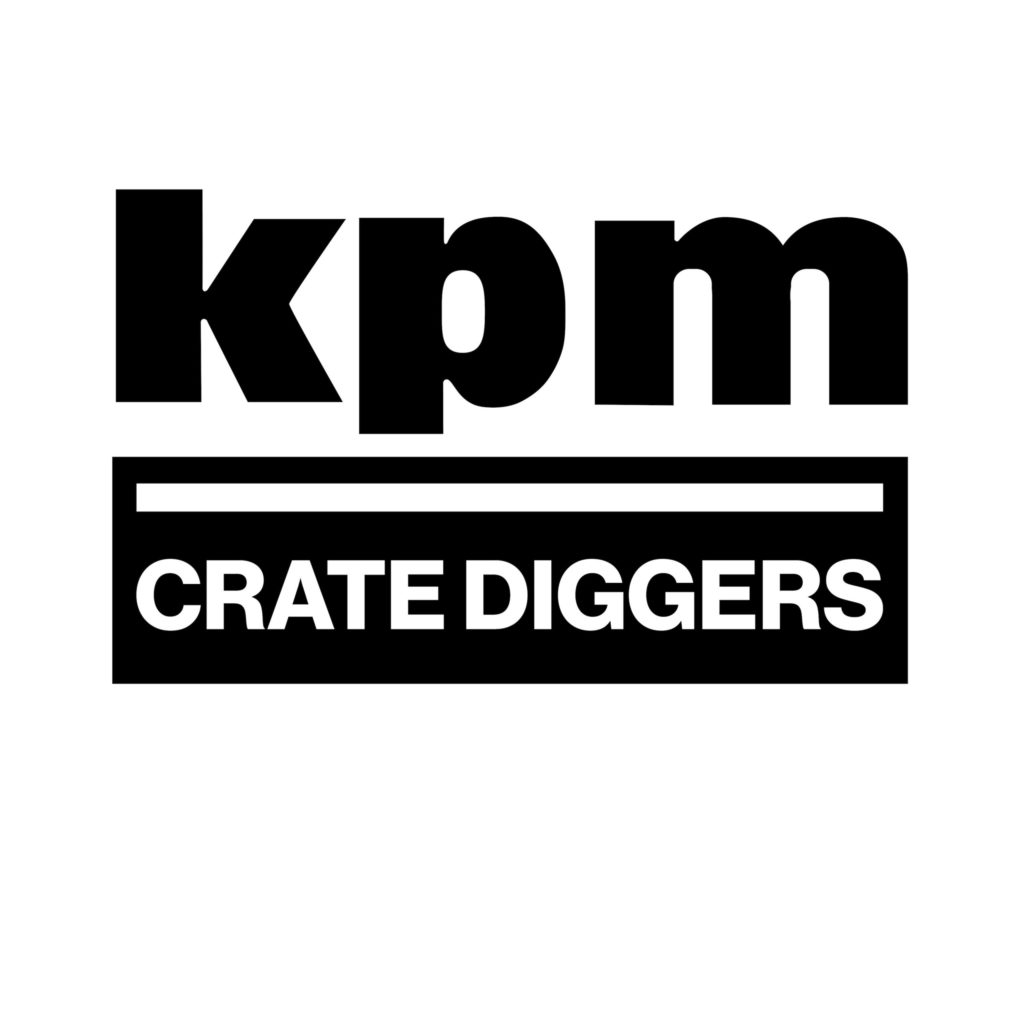 The KPM Crate Diggers series will consist of new albums by select producers made entirely of samples from the KPM archives, as well as other renowned library music labels including Coloursound, Selected Sound, Themes International, Conroy Recorded Music Library, and Francis, Day & Hunter, all of which Def Pressé artists also have exclusive access to. These releases will be entered into the KPM archives for future use as "library music," making these producers "KPM Artists" in their own right. The KPM Crate Diggers series will kick off with Damu The Fudgemunk, and see forthcoming releases from Jazzy Jeff, Stro Elliot (of The Roots), J-Live, Chris Dave and many others to be announced in the coming months.
The KPM Originals series will see new albums composed of entirely new, sample-free compositions, released by Def Pressé and added into the KPM catalogue, also for future use as "library music." Artists confirmed to participate in the KPM Originals series include Bastien Keb, Corey King, and Chris Dave, with more to be announced in the coming months.
Kicking off the KPM Crate Diggers series is Conversation Peace (out September 3rd), a new album from Damu The Fudgemunk, the Washington, DC-based musician and producer known for his many collaborations with Raw Poetic, Archie Shepp, Blu, and others, in addition to his own acclaimed solo work.
The relationship between hip-hop and library music has always been strong
"Damu the Fudgemunk came to our studio in London to carefully dig his way through the whole KPM 1000 series," says Peter Clarke of EMI Production Music. "If anyone is in doubt about sampling being an artform, they just need to watch him work! It's great to breathe new life into all these old recordings, too. And then place it straight back into library music for use in media. Exactly how it was originally intended."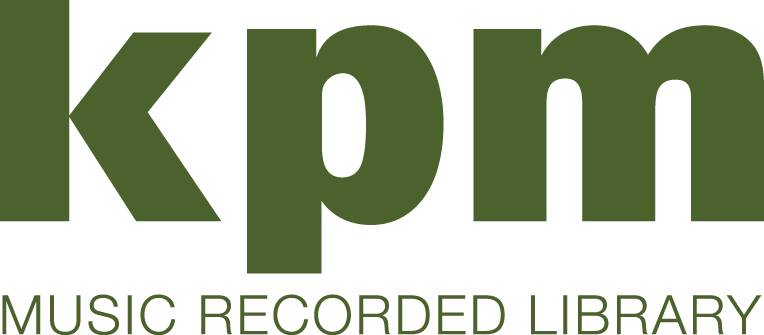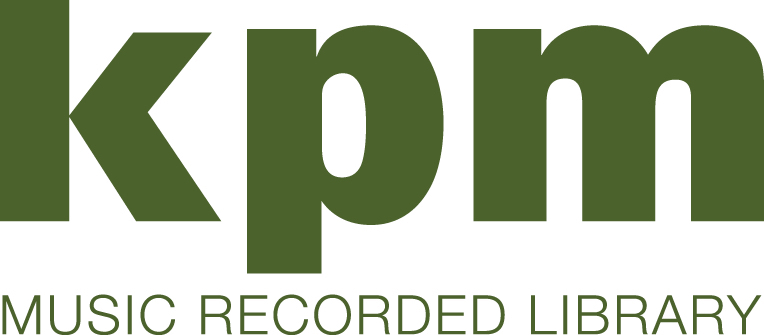 Developed in the mid-'60s, the now-iconic KPM 1000 series launched the golden years for KPM, with the birth of the "Greensleeves" albums (named after their consistently plain-green record covers). Currently, the classic KPM archives boast over 30,000 original recordings by acclaimed library composers such as Keith Mansfield, John Cameron, The Mohawks founder Alan Hawkshaw, The Shadows drummer Brian Bennett, David Bowie and The Beatles' collaborator, Alan Parker, and Exotica pioneer Les Baxter. KPM has extensively recorded at studios such as London's Angel and Abbey Road (The Beatles recorded most of their albums here during the KPM 1000 recording era).
A massive amount of work has gone into taking care of these aged reel-to-reels, vinyl records, and DATs. They have been painstakingly digitized and made available to Def Pressé and the selected artists working on these projects.
"For years, all of these old archive tracks have sat dormant on the LPs—undigitized and only discoverable by those that had copies or had enough money to get them via Discogs or Ebay," says Paul Sandell, Senior Content and Distribution Manager at EMI Production Music. "There's a huge amount of pride here at EMI PM about KPM, and the other archive libraries. Not only is this music an important document of television music from the time, but it has a far wider cultural impact – whether from the theme music to a cult TV show, the sleazy funk of an erotic exploitation flick or as music sampled by the likes of Jay-Z, Drake, Florence and The Machine, and many more."
"KPM has always been there with us for as long as I collected records," says Def Pressé founder Matt Moat. "While digging for records, it would always be a straight pick-up, no need to listen. Their records were collectibles and coveted as such. It was always a dream to somehow be connected with this library in a fuller way. The moment I met Pete and we discussed what EMI Production Music had been doing with the catalogue, I had to dream up a way Def Pressé and our friends could take this stuff, flip it, and end up as 'Library Musicians' ourselves. To be able to contribute to the KPM Library means the world to all of us."
"The relationship between hip-hop and library music has always been strong," adds Sandell. "But this project really unifies the process between the library and the creative input of the producers. It's a high five between the two to say 'look what's possible'."